We are digital marketing experts
Since 2011, Organically has evolved from a highly sought after content marketing company to the full service digital marketing powerhouse it is today. The philosophy that drove the content marketing agency called Clearly Stated Content revolved around the concept of providing top quality content that clearly and transparently articulated messages for established brands and small businesses alike. Working for Fortune 500 companies like Behr Paint helped Organically achieve notoriety in the content marketing space, and over time, we built relationships with clients across the country that drove us to expand our services and begin to offer a full suite of digital marketing services.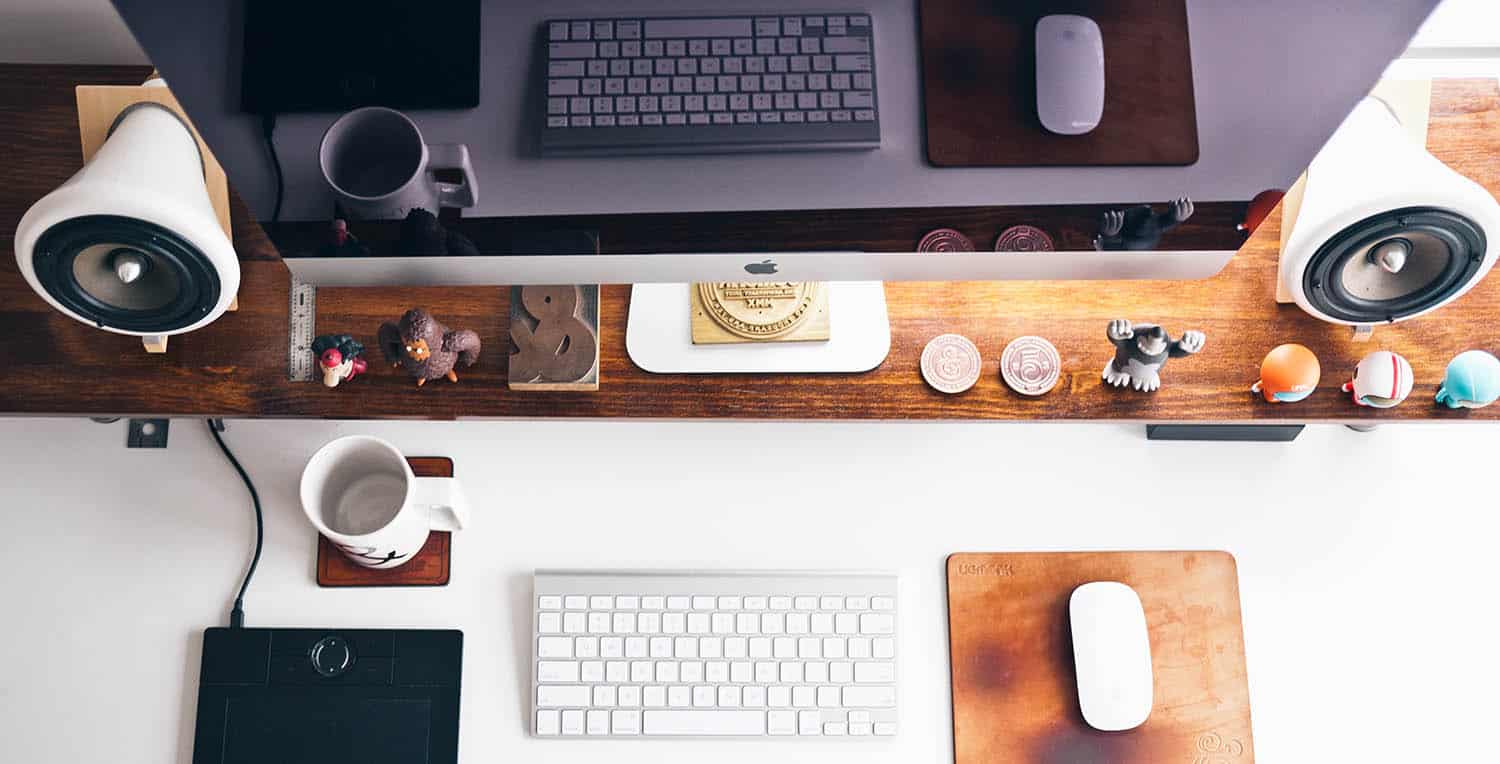 Lauren Wilkison founded the company early in 2011 after working for a renowned content marketing company. She started the company with a modest goal – to provide high quality content to clients in need of a skilled writer. She met so many wonderful people along the way, and they have helped to shape and define the future of the company. Her clients quickly began to request help with their social media accounts, and within one  year of opening, she acquired her first client in the tourism space, the Gatlinburg, Tennessee CVB, one of the most notable tourism organizations in the country.  The agency then acquired top local brands such as Visit Sevierville, Ole Smoky Moonshine, Ober Gatlinburg, and Blount Partnership.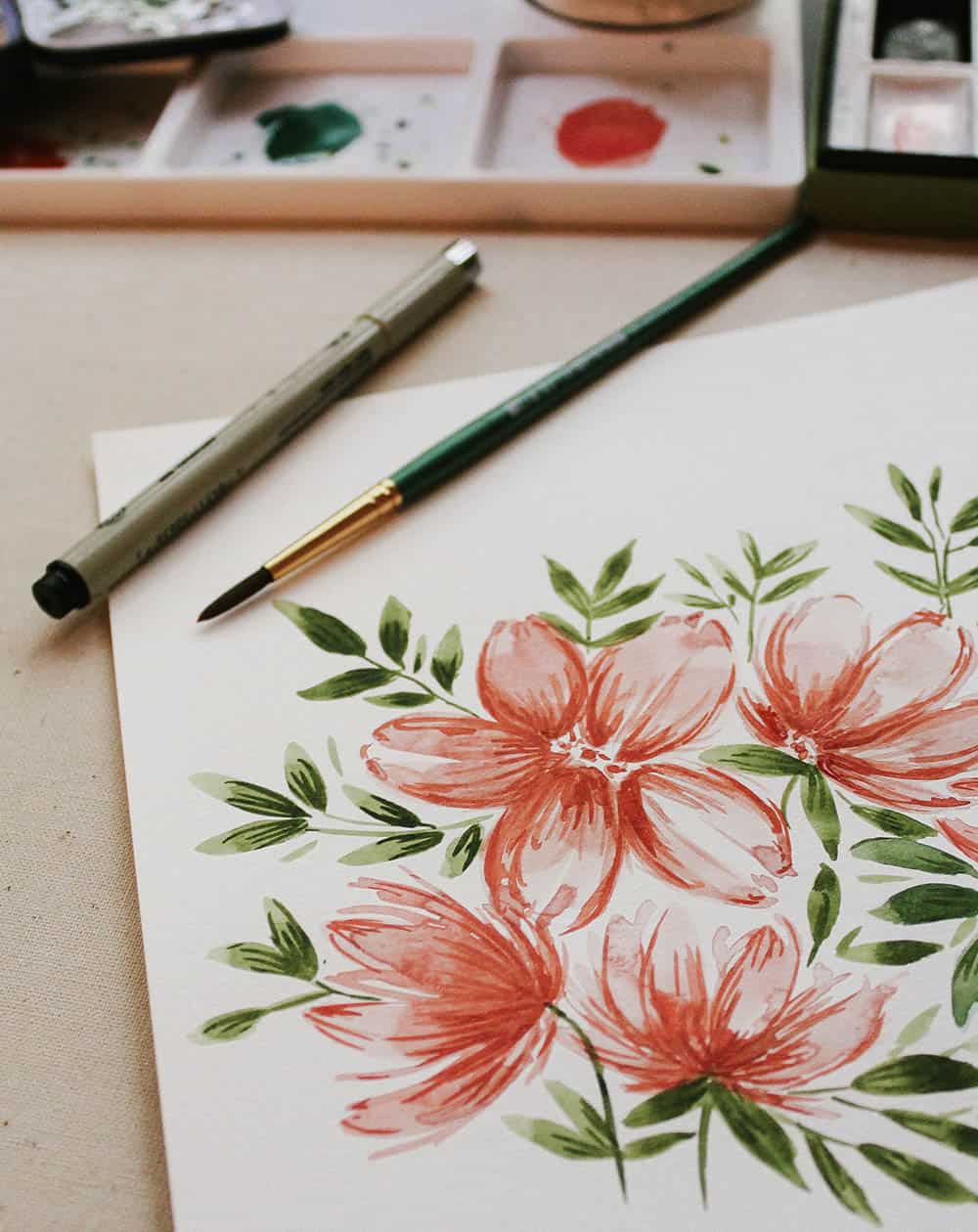 Once we became entrenched in the local market, we expanded into the national market – adopting a philosophy that espoused the values of transparency, accountability, and quality which can be seen throughout all of the marketing collateral and campaigns that we produce. Building a national presence in the digital marketing space also encouraged a rebranding, which is how the newest iteration, Organically, was born. Organically provides a full suite of marketing services including search engine optimization, social media marketing, content marketing, digital advertising, website design, graphic design, and more. Some of our team members have been working with Google since its inception in 1999, nearly 20 years.
Organically focuses on building lasting relationships with clients by becoming an extension of their clients' marketing departments. By establishing open, transparent, and consistent communication, Organically fosters a unique bond that has earned them one of the best client retention rates in the industry. When clients work with Organically, the personalized service and great results make them want to settle in for a long time, and we wouldn't have it any other way.
In addition to our wonderful list of clients, Organically is built not from the top down but from the bottom up by talented, skilled professionals who are dedicated to providing results and transparency above all. Organically's dedicated staff members are the reason that we are able to boast such amazing success, and as the team grows, we are amazed at how each person brings their unique talents to bear and builds out an even more powerful organization with each additional team member.