It's hard to believe another year is almost over. With the new year approaching, people are starting to think about what they want to accomplish in the months ahead. However, according to an article from Forbes, only 8 percent of people keep their New Year's Resolutions.
When it comes to your digital marketing strategy, there is one thing you really need to focus on in 2018 and we're sure after reading these stats, it won't be hard to keep your resolve!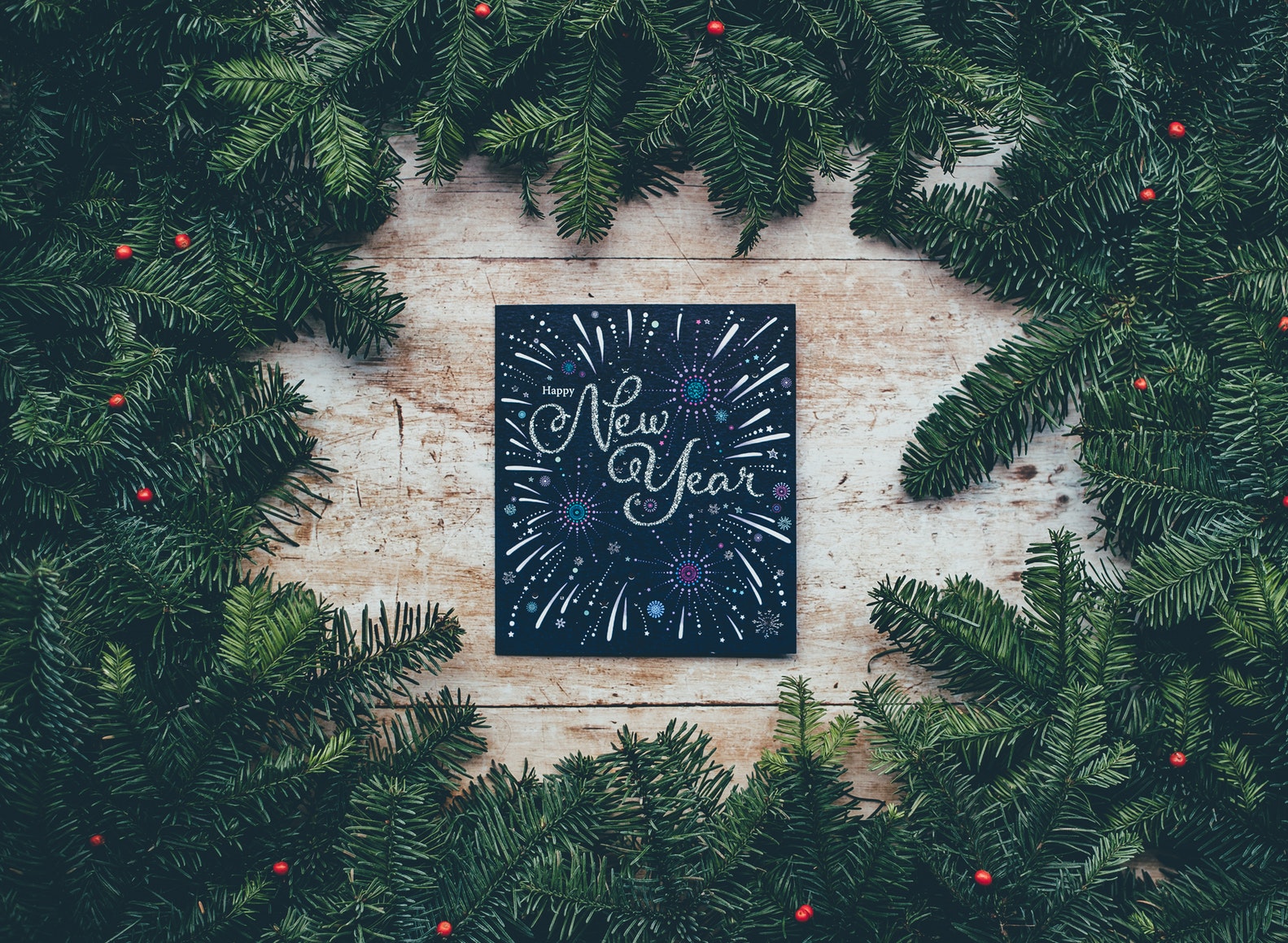 Content Marketing
Content marketing is incredibly valuable for businesses. In the new year, your company should definitely invest in content creation, and here's why:
It's Accessible.
It's Affordable.
It Generates Leads.
B2B marketers who use blogs as part of their content get

67% more leads

than those who don't

Small businesses with blogs get

126% more leads

than those without

57% of companies

with a blog have acquired a customer through their blog
It Grows Your Traffic.
It Builds Trust.
Content marketing plays a crucial role in any company's digital marketing strategy. To make the most of your efforts, follow these tips:
Plan Ahead
According to research

, a person is 42% more likely to accomplish their goals just by writing them down! By planning your content strategy a month ahead, you are much more likely to complete your tasks and start generating leads and driving traffic!
Write What you Want to Read
When selecting topics, think about subjects and topics that are important to you, (and related to your industry of course!). By doing so, you'll naturally create topics that others will want to read.
Don't Leave Out Images
If you are unsure how to incorporate content marketing into your overall strategy in 2018, contact the experts at Organically! We even offer an affordable content marketing program that's perfect to use in conjunction with your other marketing efforts.
By Amara Young