Your website is the most important representation of your brand online, and for that reason, a redesign should be carefully planned and executed. Many people approach their business's web design from the perspective that if you build it they will come, but with so much competition and rapidly evolving technology, that is simply not the case. We've compiled a list of 9 mistakes we've seen businesses make during a brand refresh or website redesign. Take a look to see if your company has fallen victim to any of these.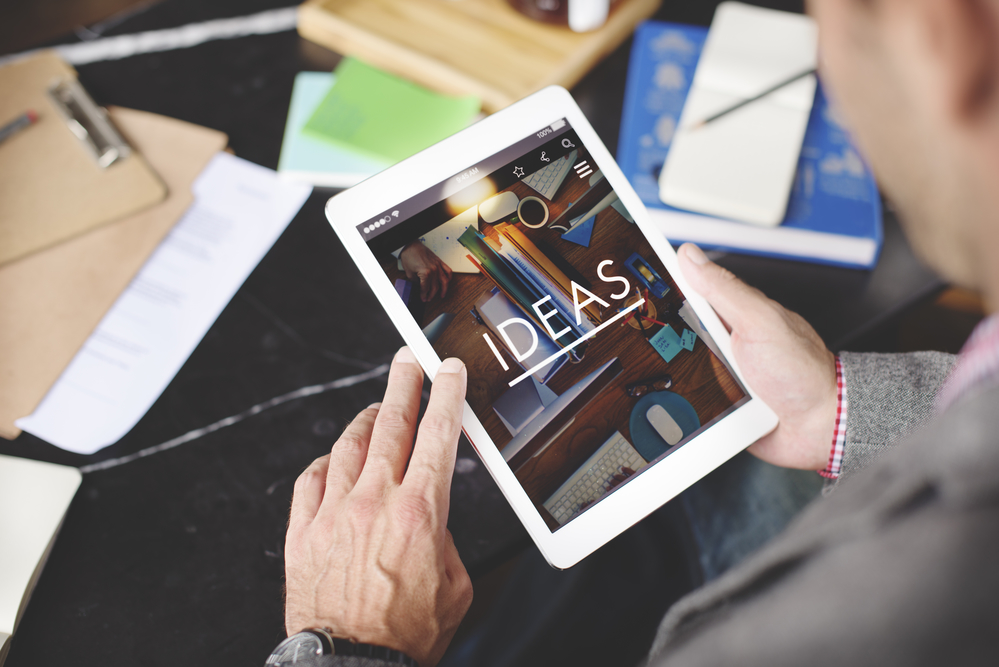 Mistake #1: Not Building a Site Architecture
The best websites begin with a site architecture, which is basically just a map of the pages on your site and how they interact with one another. A site architecture will typically include the main navigation structure, a list of all of the site pages that the website will need, and a high level view of the main conversion funnel.
Mistake #2: Not Streamlining Your Path to Conversion
Take a look at your conversion funnel while building your site architecture. Is there any way to shorten the process by eliminating extraneous steps and/or pages in the process? Make the conversion process as simple and intuitive as possible while still providing all of the information that your customers need to make a buying decision.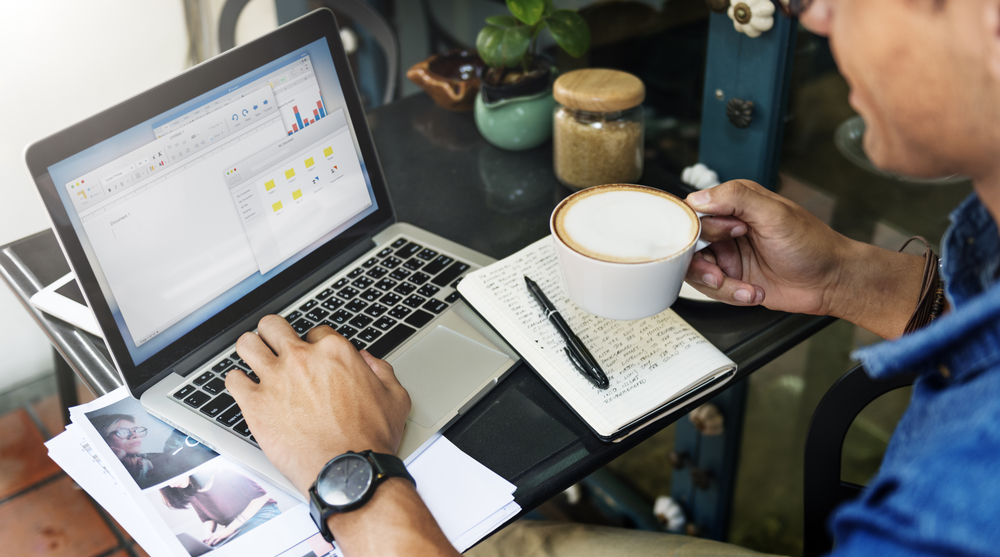 Mistake #3: Not Designing With Users In Mind
Web design is about more than just your brand; it's about creating something intuitive that helps your users interact with your brand in a meaningful way. It's easy to get bogged down by questions like, 'how do we want this to look to represent our brand?' rather than asking questions like, 'how will users interact with this design?' or 'how can we provide value to users through our design?'
Mistake #4: Not Writing Great Content
With the wave of great design and technology, it's easy to forget that the basis of any great website is compelling content that draws the reader into what the website is promoting. In many cases, it's great to start a design project with content to find out how the design elements can interact with the message to make it even more powerful.
Mistake #5: Working with the Cheapest Developer
Web development may seem simple from the outside looking in, but it's one of the most complex components of creating a really robust and powerful virtual presence. Not all web developers have enough knowledge and expertise to build a great website, and some can even harm your virtual presence by making serious mistakes. It's important to find a developer that has a lot of experience in the industry and a portfolio of great work with happy client testimonials for you to review. (For more information on finding a great web developer, read our blog on the subject!)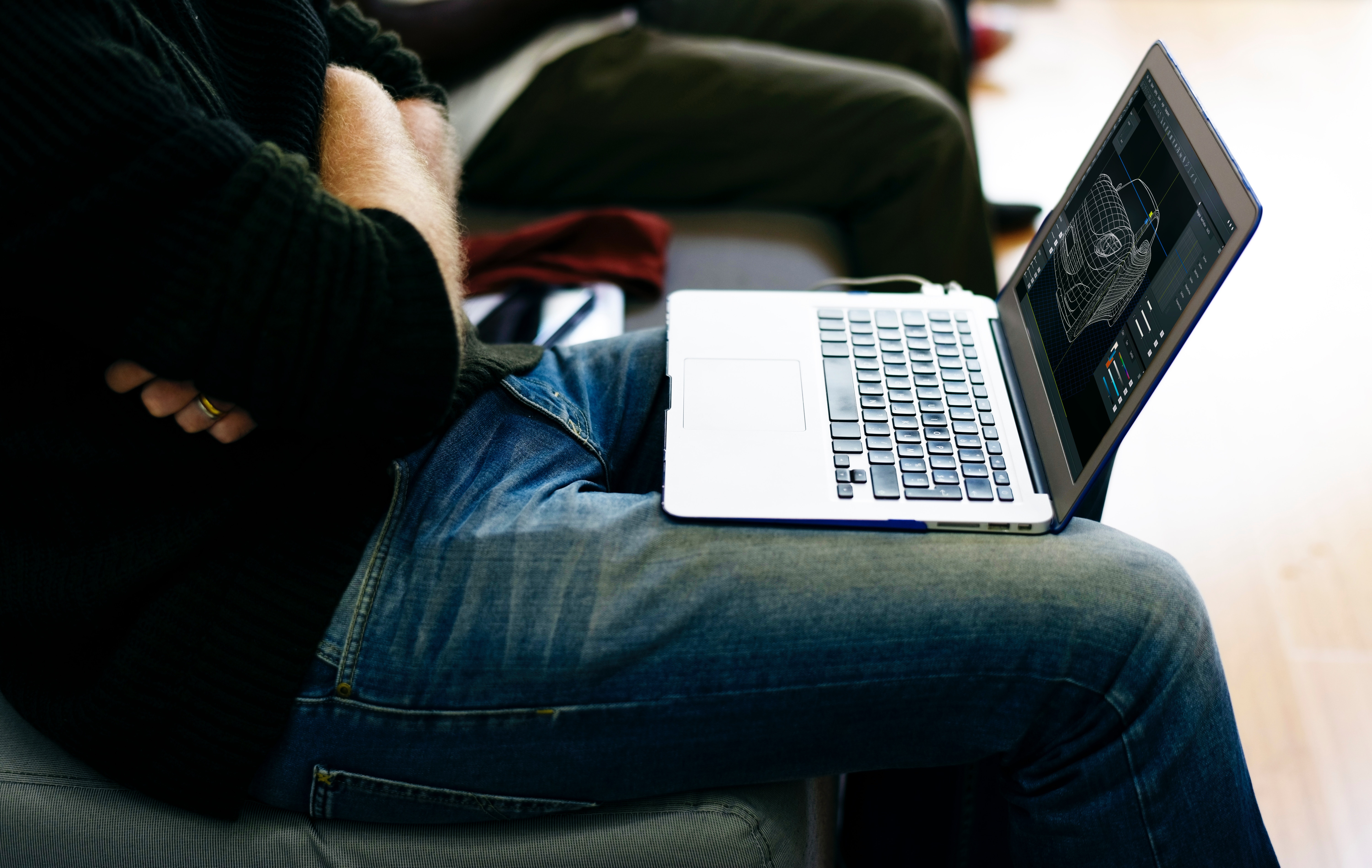 Mistake #6: Not Working with an SEO Expert to Help with Site Migration
One of the most common mistakes we see businesses make during a redesign is not consulting with an SEO agency during the site migration. Many developers may tout that they are experienced with SEO and can provide consulting, but the truth is that they very often make decisions that negatively impact SEO without realizing it. A reputable SEO agency will be able to provide a site migration checklist and consult with the development team to make sure that common mistakes are avoided.
Mistake #7: Putting Off a Redesign When You Know You Need One
Companies often put off redesigning their website for one reason or another. The only legitimate reason I have seen is that you have already established search rankings you don't want to lose AND your current website is converting well and driving results in its current form. Revamping your website is a quick and easy way to earn more conversions, but it does have its share of risks – namely, 99 times out of 100 there will be a negative short term SEO impact from a redesign even with the input from a reputable SEO agency.
Mistake #8: Using a Non-Seo-Friendly Backend System
The content management system that your website is built on is incredibly important not only to site function, but also to long term search engine rankings. Finding a good, reputable, reliable CMS with backend support is incredibly important to the success of your redesign. If you are not having any known issues with your current CMS, you will have the least amount of negative SEO impact from retaining the same system after your move. However, if you need a new CMS, choose something like WordPress which is already very user friendly and search engine compatible.
Mistake #9: Forgetting to Put Your Social Icons on the Website
Forgetting to place social icons in the footer or another central place on the new website is a very common mistake we see businesses make during a redesign. It may seem like a small error, but when people want to learn more about your business, they go directly for your social profiles. They want to see the social proof of your business, and by providing that proof, you are helping to bolster your credibility in the industry, which makes your brand more trustworthy.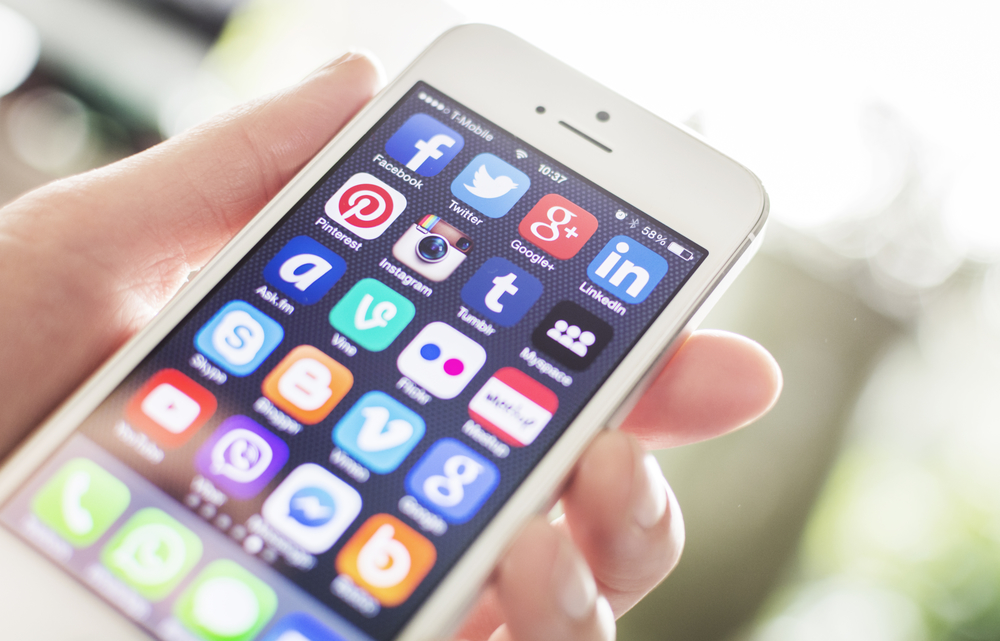 By avoiding these 9 mistakes that businesses make when redesigning, you can come out on top and ensure that your redesign is successful.
If you'd like to discuss your website redesign with the Google Certified SEO Experts at Organically, contact us via our web chat and someone will be in touch with you shortly!