According to smartinsights.com, 49% of businesses in 2017 do not have a clearly defined digital marketing strategy. With at least 7 out of 10 people going online to conduct research before making a purchase, it's more crucial than ever to have a solid digital marketing strategy.
Outsourcing some or all digital marketing efforts to agencies can be a cost-effective way to improve your online search presence, manage social media accounts, and run paid advertising on search engines.
After you've selected your agency, depending on the services you've chosen, there are certain things to expect during your onboarding call.  The following guidelines give you an idea of how your onboarding meeting should be conducted, as well as help you know in advance what might be asked of your business to provide.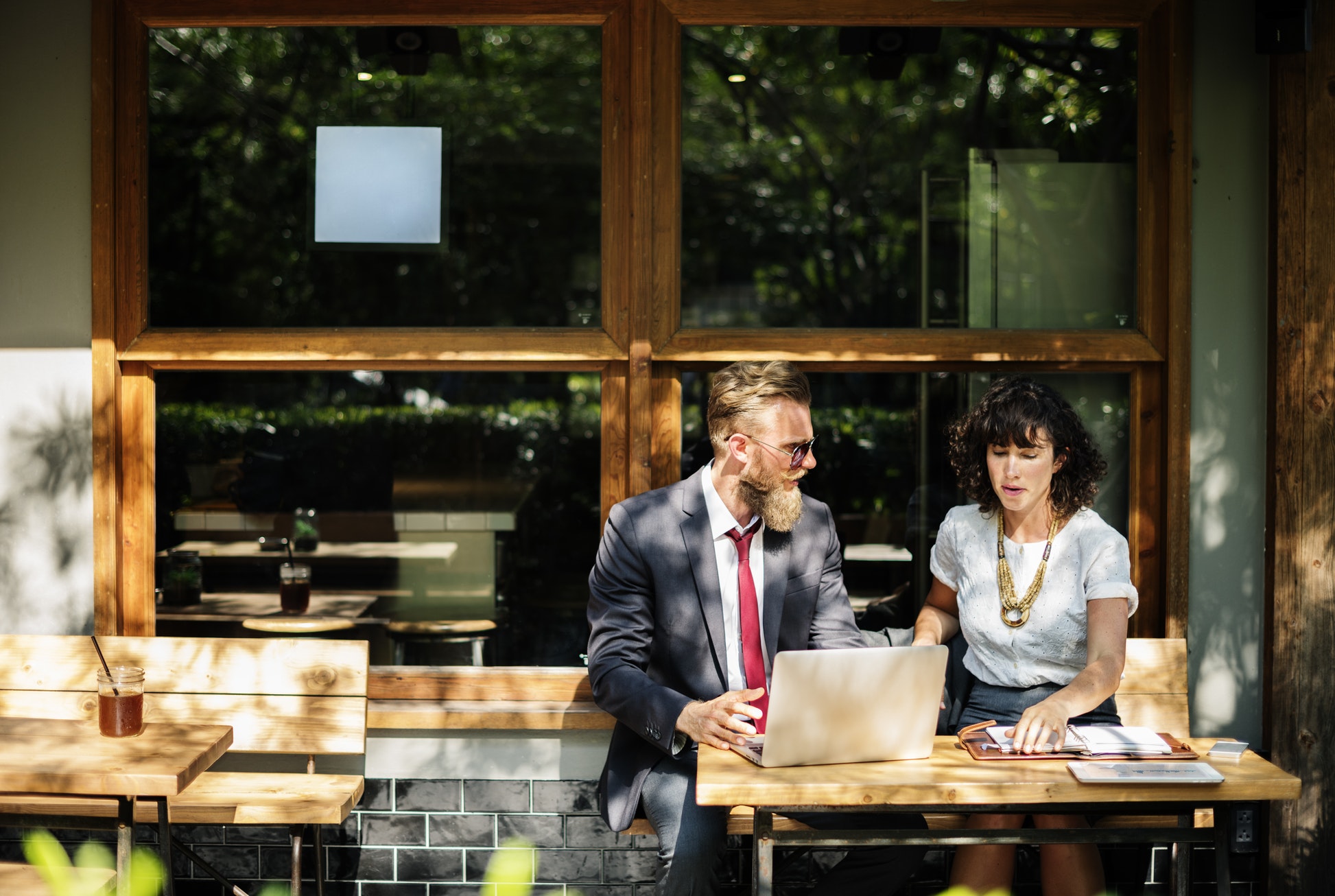 In General
You should be provided with some form of document with information about the agency you've chosen, including, but not limited to:
The agency's deadlines for completing your deliverables

The date/time of a regularly scheduled meeting to discuss the progress of your campaign, along with the location of the meeting or conference line phone number

Important contact information, both from your organization and theirs

Deadlines for requesting changes to your deliverables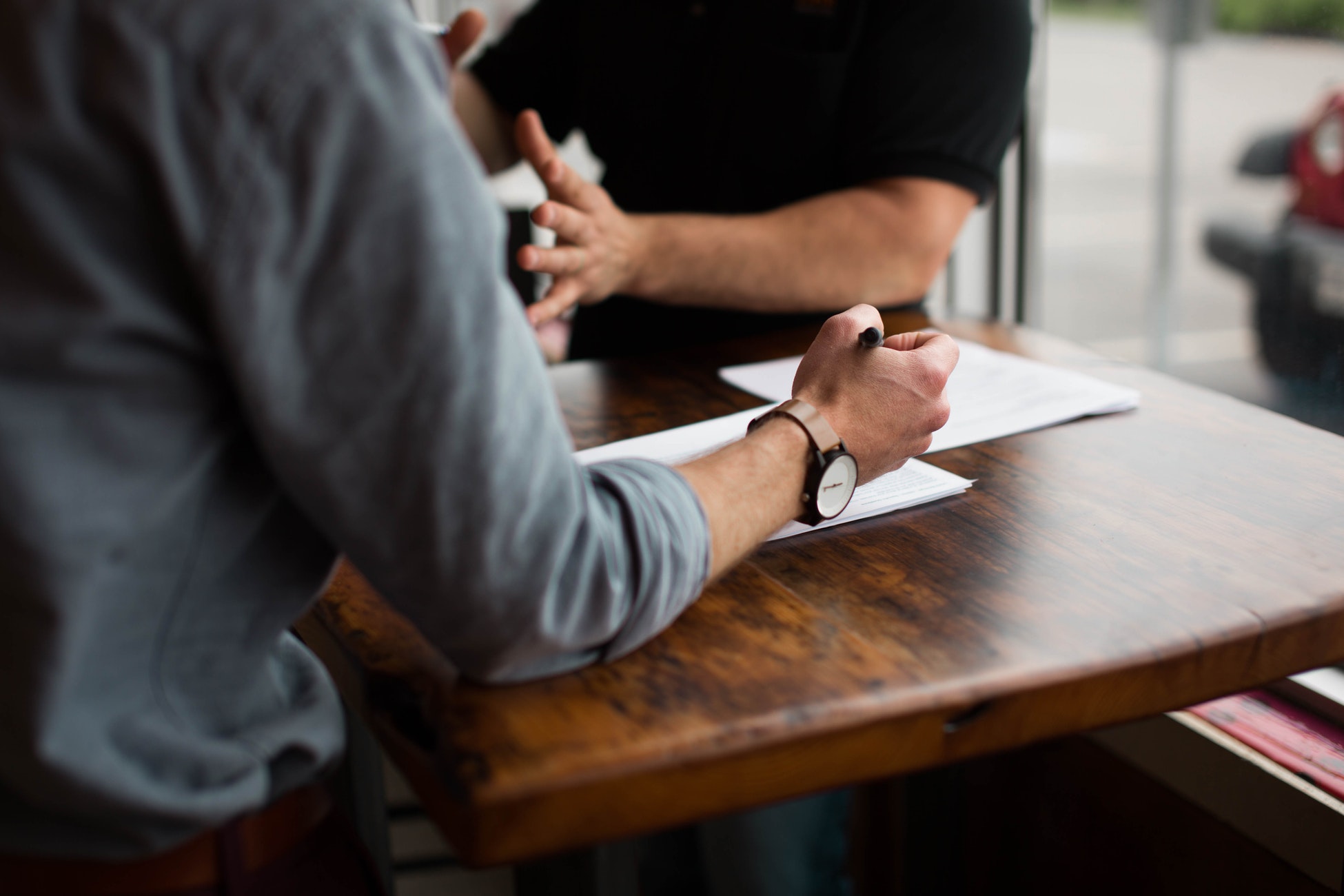 For SEO Services
If the agency of your choosing will make efforts to improve your website's visibility online, your onboarding call will likely include the following:
Detailed keyword research, including competitor keywords, local search terms, and keywords your website is currently ranking for along with search volume for each

Optimization schedule: the optimization schedule will give you an idea of when to expect optimizations to be uploaded on your site

Questions about accessing your related accounts, such as Google Analytics

Competitor analysis
For Social Media Services
If you've signed up for social media services, your agency should discuss your prior social marketing efforts, and your focus moving forward. For example, if you want to promote a certain product or service, the onboarding call is a good time to let your agency know. You will likely also confirm advertising spend (if any) and discuss the ideal "image" for your brand.
For Paid Advertising on Search Engines
If you've selected paid advertising using a service such as Google AdWords, on your onboarding call you will likely discuss the following:
Ad spend and dates of spend, (for example if you want to run your ads during a certain week each month, or only during business hours)

Product or service focus for the ads, along with any current promotions
These are just a few of the items you might expect to discuss during an onboarding call with your digital marketing agency. If you have questions about outsourcing some or all of your marketing efforts, check out our blog, "How Much of Your Online Campaign should you Outsource?"
By Amara Young