When it comes to selecting a web developer or an SEO company, sometimes location does matter. Below we've listed 4 benefits to choosing an agency close to your Knoxville, Maryville, or Sevierville business.
1. They Know the Right Language to Use on Your Website
If you own a local business, hiring a local SEO company can help ensure that the company understands your target customers and uses the best language to reach them. For example, if you have a Sevierville-based business, you wouldn't want a blog post with Cades Cove spelled with an apostrophe "s," or you wouldn't want the Smoky Mountains spelled with an "e" before the "y." By choosing an agency near where your business is located, you can better ensure the language on your website matches the language your customers use.
2. They've Likely Worked with Businesses Similar to Yours
It's not a foolproof assumption, but your local SEO agency has worked with a lot of different businesses in your area, meaning there is a good chance they've had a client in a similar industry to yours. Our Knoxville-based agency has worked with hundreds of local small businesses, and Fortune 500 companies with clients worldwide. However no matter who you choose, it's always good to ask a potential agency to provide you with a detailed proposal and have them explain why those services matter.
3. They Know Your Local Audience
People who live in your area understand your audience better than anyone else. By choosing a local agency, such as a Knoxville, TN based SEO company, you can help ensure your marketing efforts are targeted directly to your ideal customer.
4. They Understand Your Seasonal Business Patterns
Your local SEO agency has a better understanding of how seasons can impact your business. For example, if you own an outdoor sporting supply company, your local agency will know exactly how the weather impacts your inventory throughout the year, giving them the upper hand on knowing what products and services to promote when.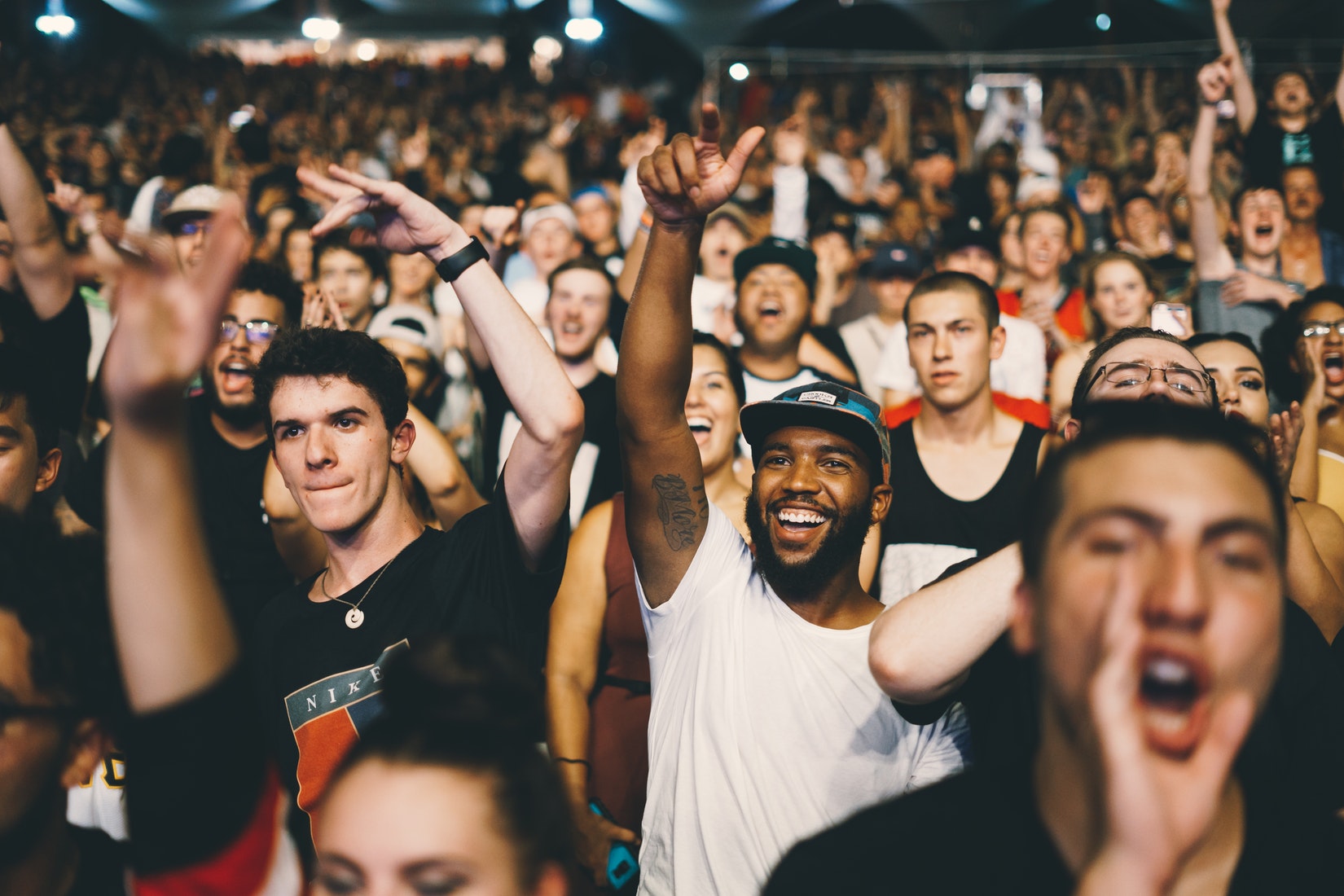 Choosing a Specific Agency
Whether or not you use a local agency for your SEO needs, it's important to know what to look for when selecting someone to manage your online presence. Here are some important questions to ask your potential SEO partner:
Do you provide detailed keyword planning with search volume?
You shouldn't  have to wonder if your agency is targeting the correct audience with your keywords, nor should you worry if their selections will make an impact. A good SEO company will give you a list of keywords they intend to use and give you a chance to provide feedback.
Do you offer other digital marketing services besides SEO?
Ideally, whatever digital agency you choose will offer a range of online marketing services. This way if you decide to add services in the future, or if you need a comprehensive strategy upfront, you won't have to search for another company to handle the rest of your marketing efforts.
Can you show me some of your results?
A good agency won't make you empty promises, they will be able to show you some of the results of their efforts. While agencies are limited by client confidentiality, normally they can leave off the business name while still showing you the incredible value of their services (ideally from a 3rd party software such as Moz or SEM Rush).
What do your clients say about working with you?
Ideally the agency you are interviewing will be able to provide you with positive feedback from their clients, and/or will have positive reviews on 3rd party sites and social media. If their current clients are happy, chances are you will be too.
Do you offer regularly scheduled meetings, and do you send me my deliverables?
Your agency should work with you to set up a time to hold scheduled meetings to go over your results. It's very important for you to know how your campaign stands at any given moment. Likewise, it's important to see that the work  on your account is being completed by a predetermined due date to make sure you are getting what you've paid them for. While most agencies won't tell you exactly how they optimize your website, they should provide you with any blog posts, content, and/or social media calendars, the number of optimizations and the date they are uploaded, applicable links, etc.
Choosing a digital marketing company can feel like a daunting task. To ensure you have a successful relationship with your agency of choice, check out these 7 Mistakes to Avoid.