Even with the latest cutting edge marketing techniques, if your website is slow, you're losing customers. Statistics show the majority of users just won't wait for a sluggish webpage to load. In fact, Kissmetrics reports that a 1 second longer load time can cost you 7% in conversions.
Here are some other statistics showing the need for speed online:
79% of online shoppers

say they won't go back to a website if they've had trouble with load speed

According to Kissmetrics

,

"47 percent of consumers expect a page to load in two seconds or less"

According to data from Akamai,

your website has 3 seconds to load before you lose almost half of your customers

A

one second delay

in page load time costs your business 11% of page views

According to Moz.com, site speed has a major impact on SEO. One of the reasons for this as stated on their site, is  "a slow page speed means that search engines can crawl fewer pages using their allocated crawl budget, and this could negatively affect your indexation."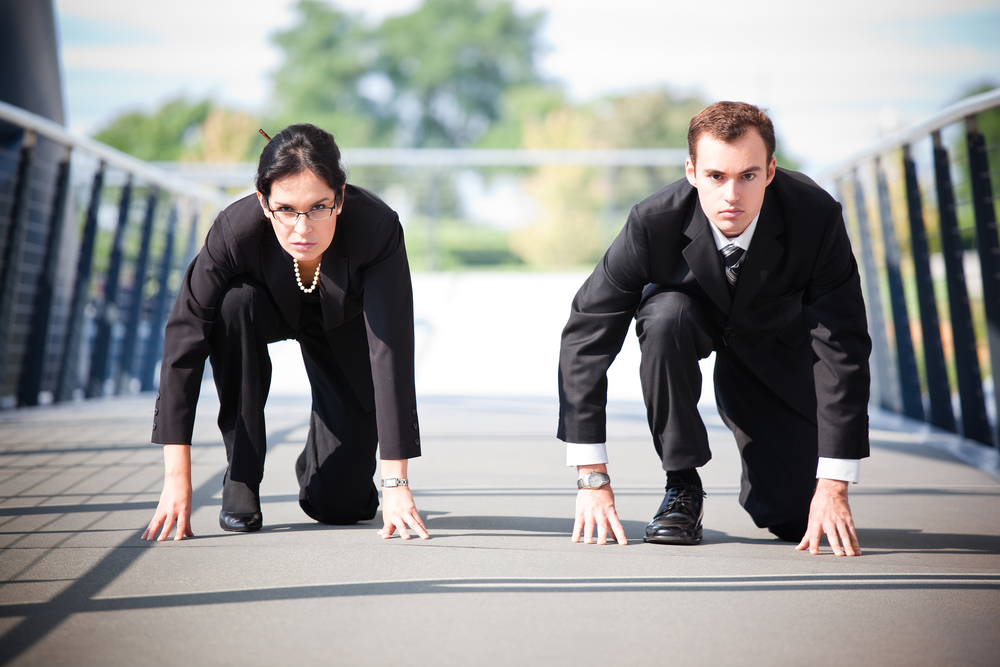 How To Measure Your Website's Speed
Now that you know how much speed matters, it's a good idea to check your website. Google offers a free tool for measuring the speed on your site, called PageSpeed Insights. When you enter your URL, you'll get a site analysis in seconds, along with suggestions for improving your loading time which you can share with your developer. (If you don't currently have a web developer, check out these tips for finding one: 10 Tips for Finding a Great Web Developer.)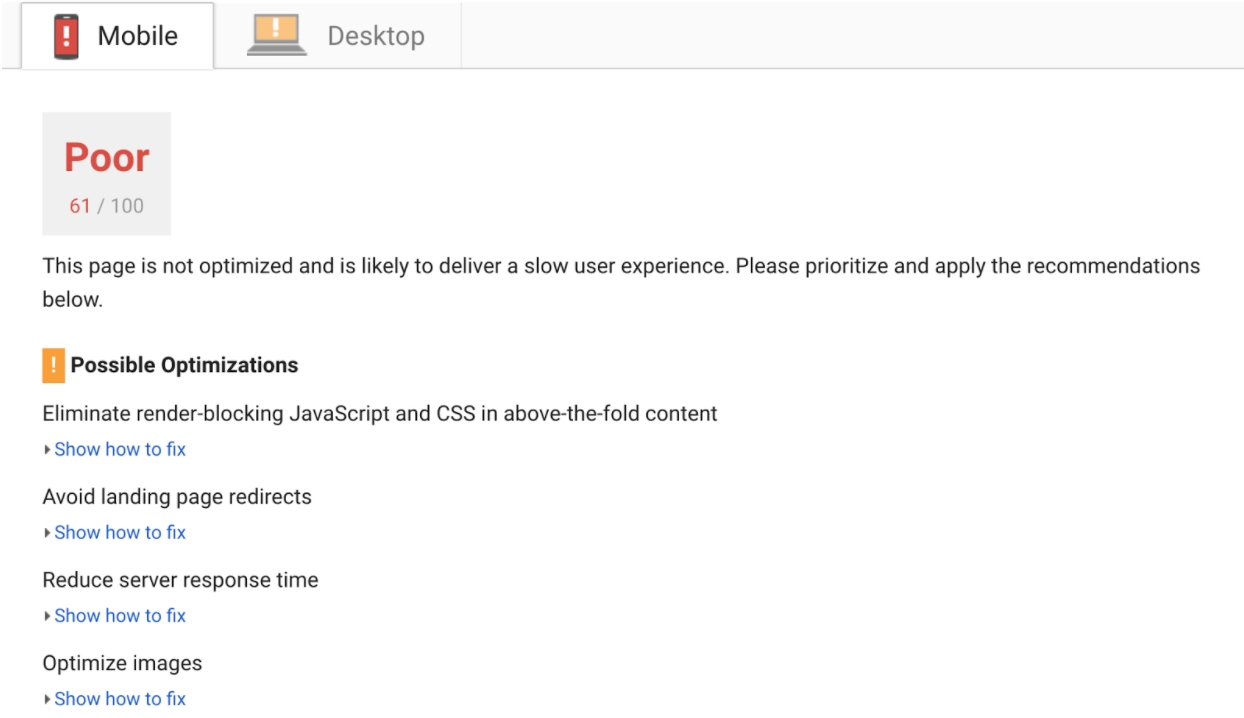 Need Help Evaluating Your Site Speed, Or Improving Your Online Presence?
Your website's speed affects everything from your conversion rate, revenue, user experience, and even your search results. By addressing any site speed issues now, you can help ensure nothing is holding back users from becoming loyal customers of yours online.