In 2017 statista.com reported 81% of U.S. adults are on social media, and according to Pew Research Center,  79% of all social media users in the U.S. have a Facebook account. Another website, brightlocal.com, found that 85% of people trust online reviews as much as personal recommendations, and 97% of people read online reviews for local businesses.
Looking at the research, it's easy to see the importance of having great online reviews for your business. Below we've listed 5 tips to help you get more glowing reviews on Facebook to help your potential customers see the value in your products or services!
1. Train Employees to Provide Excellent Customer Service
Customer service is incredibly important to a business. The majority of people will not remain loyal to a business if they have poor customer service. What's worse, is according to the White House Office of Consumer Affairs, twice as many people will hear about bad customer service than will praise for a business.  Also alarming is a statistic from Touch Agency which showed the impact of bad customer experience on social media, by stating "Over 1 million people view tweets about customer service every week. Roughly 80% of those tweets are negative or critical in nature."
By investing more upfront to help your employees provide excellent customer service, your business will not only gain their loyalty, but will also have a better chance of gaining more positive reviews on Facebook.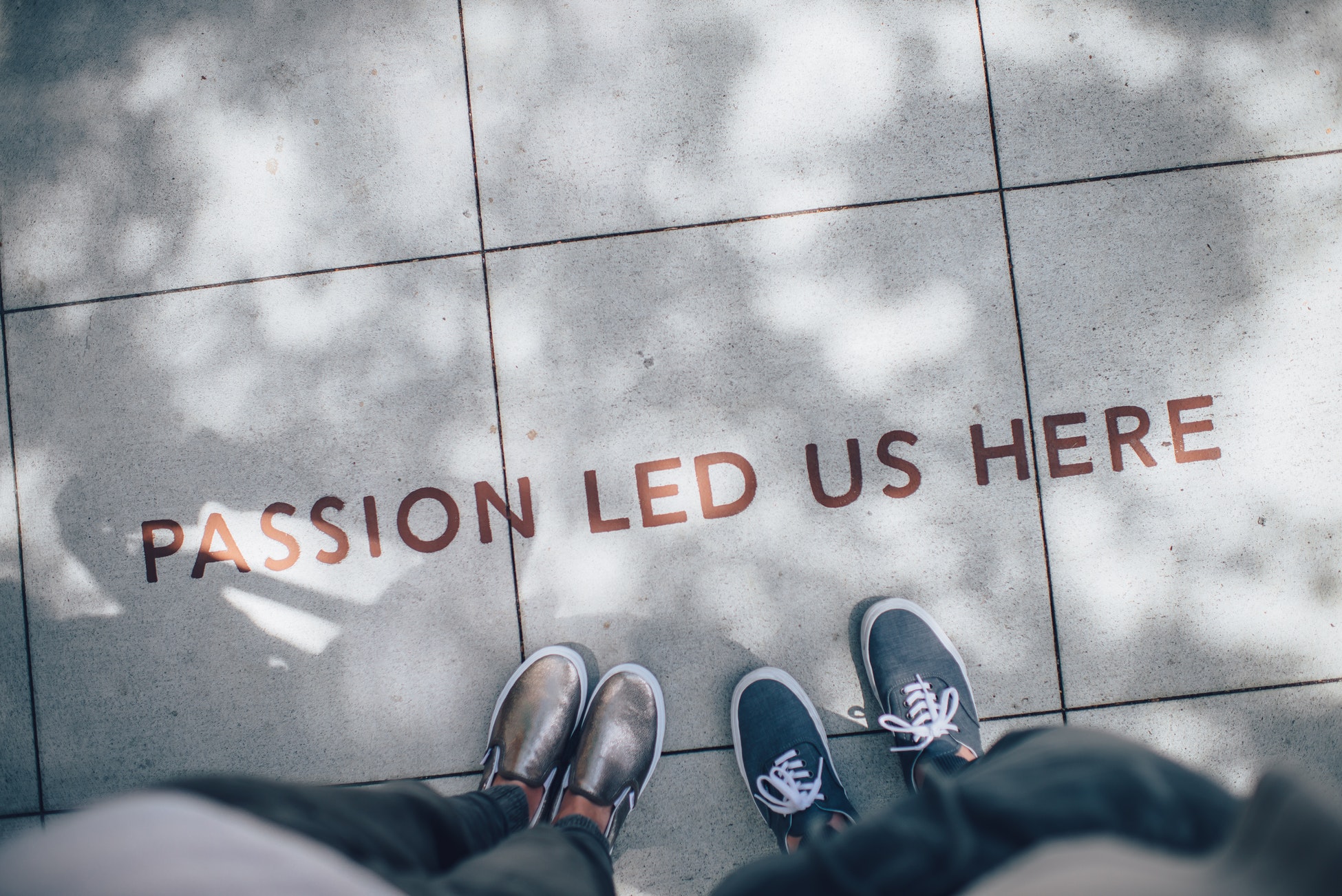 2. Place Social Icons Where Your Customers Will See Them
This strategy is two-fold. By placing social icons on your print marketing materials with suggestions to like your business, you can help get more traffic to your Facebook page and encourage new reviews. If you already have excellent Facebook reviews, you can highlight those in your materials as well, which will encourage others to leave a response for you.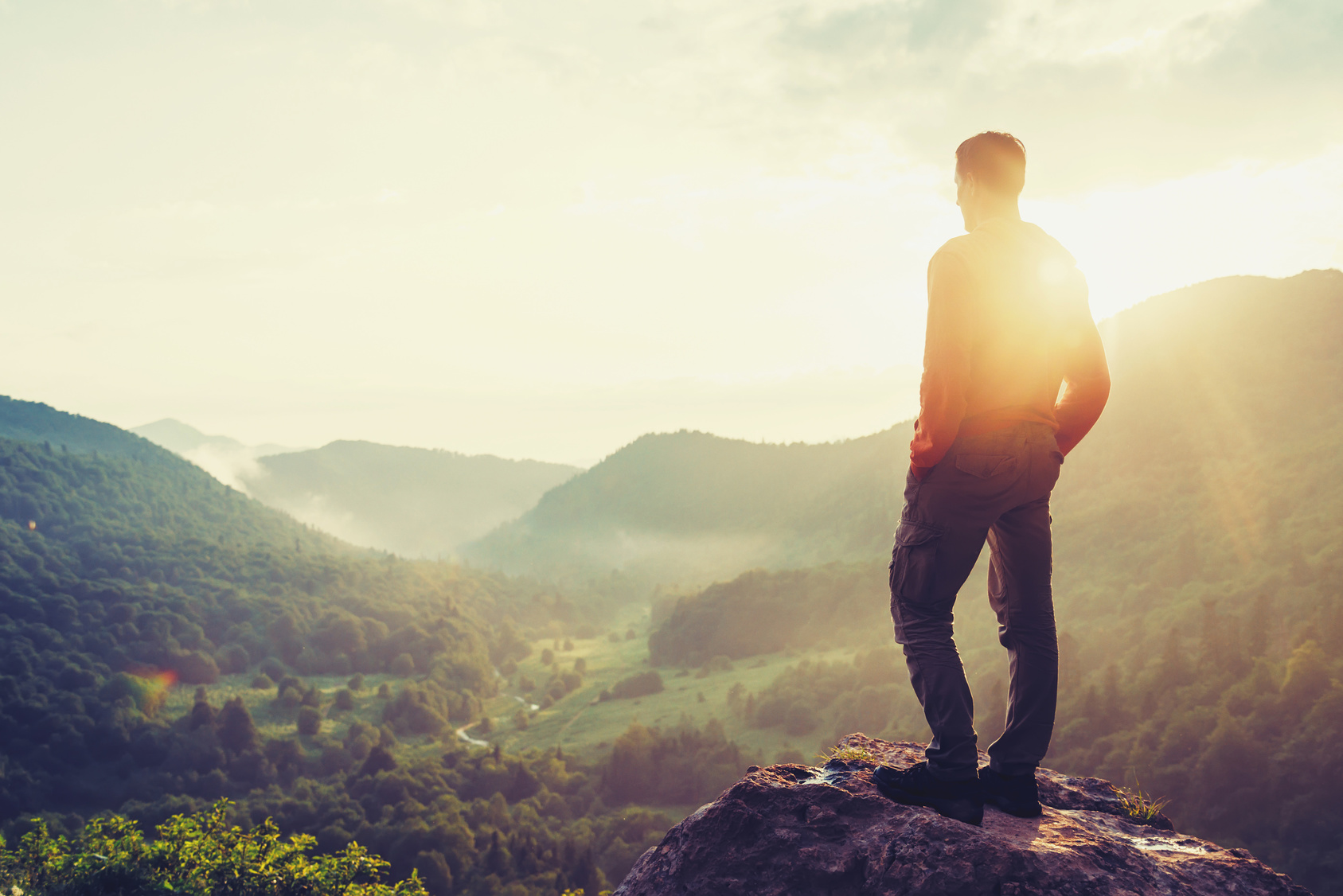 3. Respond to Reviews, Even When they are Negative
No one likes negative feedback, however, if you do receive less than stellar praise from a current or past customer, make sure to respond to them in a timely fashion. How you respond to them can make all the difference in how a potential client will react to the review. In fact, brightlocal.com writes, "Responding to reviews is more important than ever, with 30% naming this as key when judging local businesses."
4. Ask
As you are wrapping up a transaction with a customer, it doesn't hurt to ask them to review your business if they get a chance, and have your customer service team do the same. Brightlocal.com states: "68% of consumers left a local business review when asked." If you use email marketing you could also send your customers a follow up email asking them to review their experience. 
5. Stay Active on Social Media
If you don't regularly post on Facebook, or if you don't normally respond to your audience in a timely fashion, it's less likely you will get reviews on Facebook. Your customers engage with you on social media to feel heard, so if they don't hear back from you, they will probably not bother leaving a review.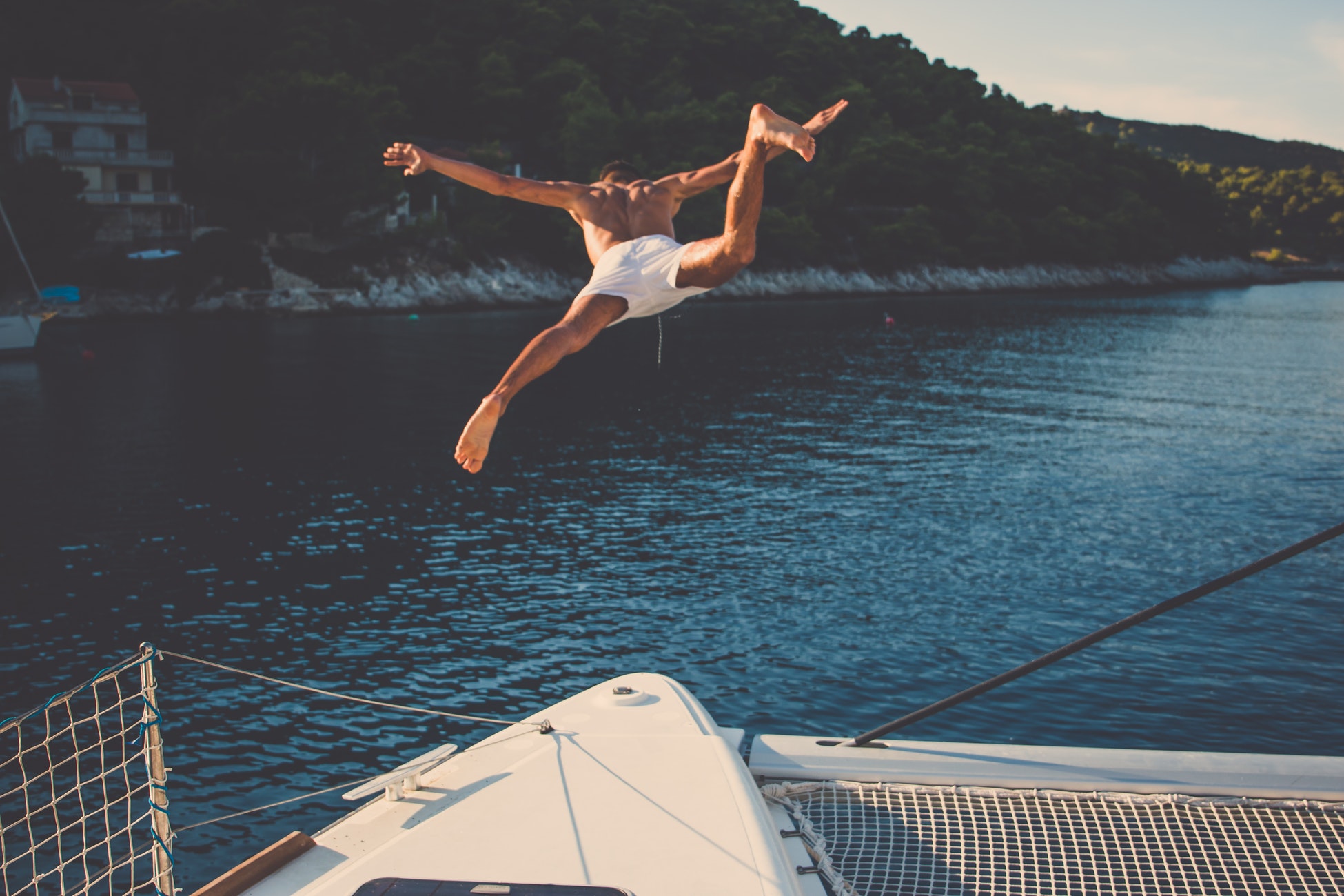 These are just a few tips for getting more reviews on Facebook. Remember to check out our blogs and social media pages for additional information on how you can better market to your social followers!
By Amara Young