According to 54% of marketers, increasing engagement rate is a top priority in email marketing. It's hard to believe, but using just one word in your subject line can increase your open rate by 19%, and increase the clickthrough rate by an astonishing 65%.
It's a word discussed frequently in the marketing realm, and it's a high priority for most businesses to produce more of- video.
Video has become such an important piece in marketing strategy that 60% of marketers and small business owners plan to increase how much they are investing in this form of media.
Your Website Speed Could be Killing Your Business
Why is Video Crucial to Your Business?
According to

animoto.com

, 76.5% of marketers and small business owners said video marketing made a direct impact on their business.

1 in 4 consumers

will lose interest in your business if you don't use video

4X as many consumers

would prefer to watch a video about a product than read about it

Customers are 50% more likely to read email newsletters that include links to video

43% of people want to see

more video content

from marketers

Shoppers who view video are

1.8X more likely

to purchase a product than those that did not view a video
5 Ways to Crush Twitter and Drive Traffic to Your Website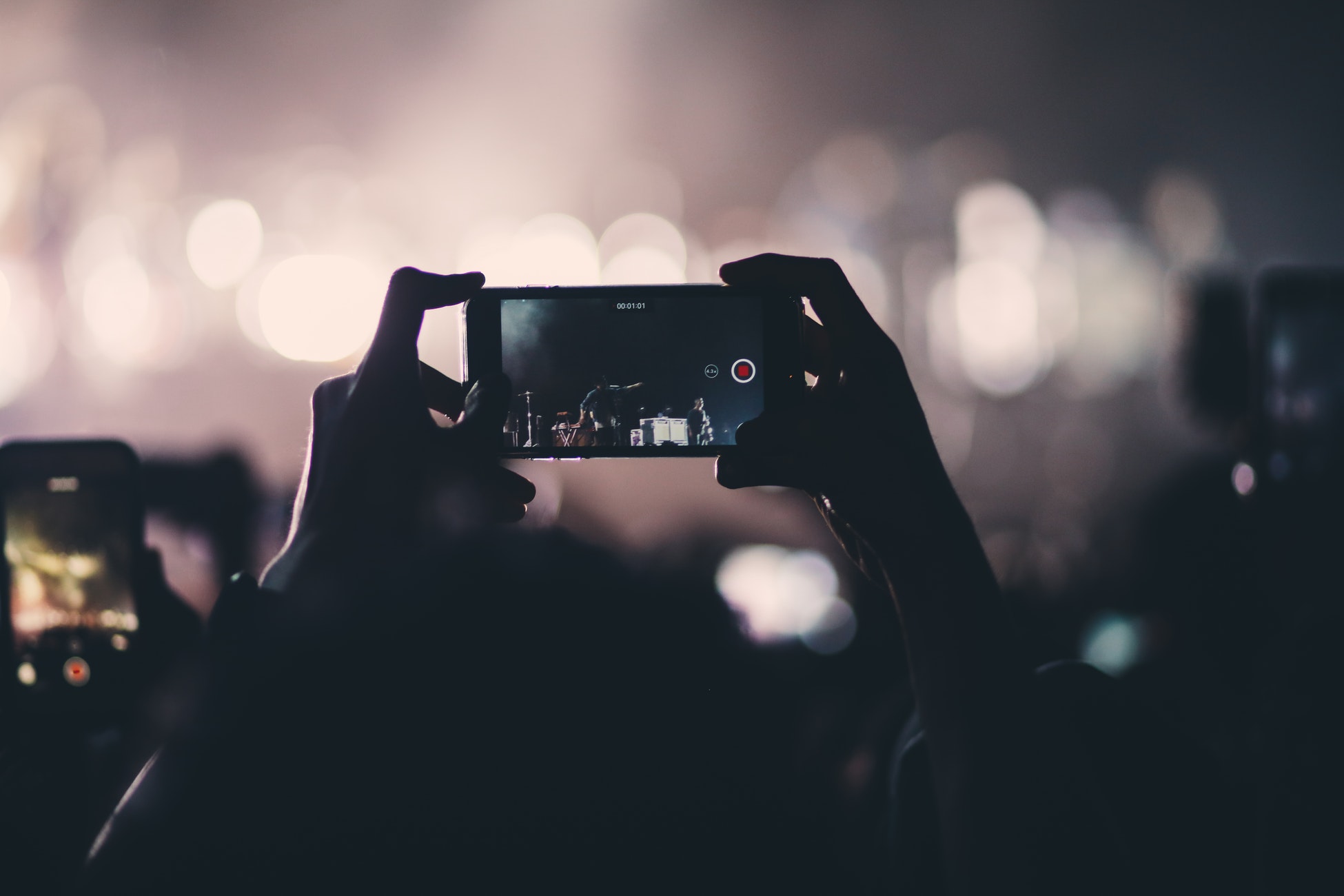 Quick Tips to Make the Most of Your Video Marketing
Utilize storytelling techniques to capture viewer's interest

When sending videos over email, make sure to include social links for sharing

Don't create content surrounding tragic events

Utilize video to connect with your audience the same as you would if you were talking to them face to face

Utilize social influencers to share your content
How Videos are Leading the Digital Revolution
Videos continue to be a great medium for marketers to increase web traffic, encourage engagement on social media, and drive sales. To learn more about digital marketing and the best way to utilize video in your strategy, contact Organically today.
Related Post: How to Choose Quality Images for Your Blogs
By Amara Young