What is SEO?
SEO stands for Search Engine Optimization. It refers to the process of helping your website rank higher in the search engines for terms related to your business. SEO should be utilized as part of a long-term marketing strategy, as results increase over time.
What is an SEO Company?
SEO companies follow the latest trends and Google algorithm updates to help businesses eliminate technical website errors affecting search, and deliver the best user experience for your audience.
Many businesses find outsourcing search marketing efforts is a cost-effective way to grow their online presence.  
3 Clues to See if Your Website is Getting You the Best Results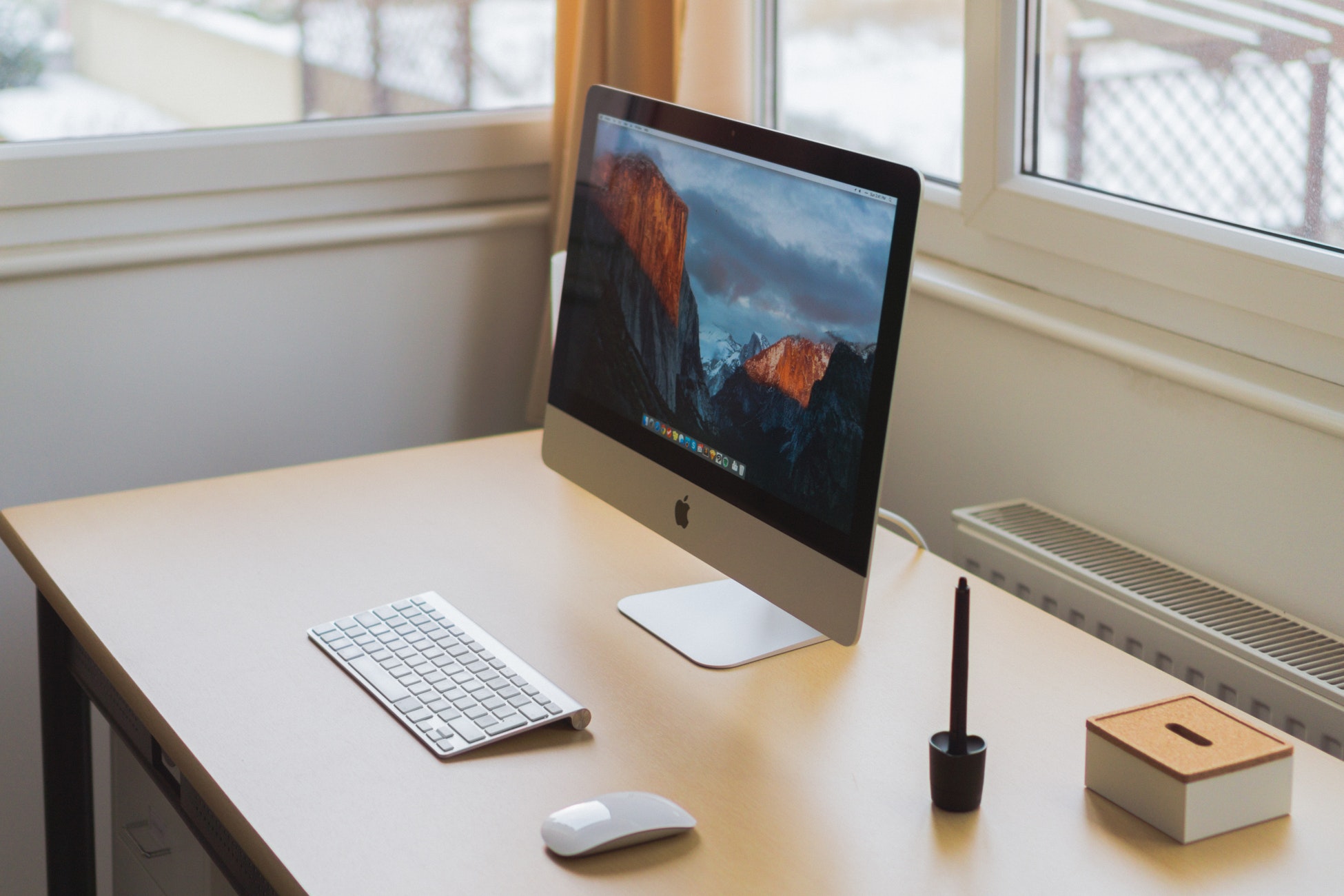 What Should You Expect from an SEO Agency?   
When interviewing potential agencies, consider the following:
Reporting schedule

: the agency you choose should agree to host a reporting call with you on a regular basis to discuss results

Deliverables

: a good SEO campaign will include a number of on-site optimizations, and your agency should give you an idea of how many they will complete each month

Keyword strategy

: ask your potential agency to provide you with a detailed keyword strategy which they will use to update your website and include in digital content

Content

: ask if your campaign will include a set number of blogs or content updates, or if the company offers that service – by utilizing content as part of your strategy, you can greatly better your results in less time*
*visit: www.growmoreblogs.com to learn more
Tired of Looking at a Blank Screen? Let GrowMore Blogs Free Up Your Time and Drive Traffic to Your Website
Tips for Getting the Most Benefits Out of Your SEO Campaign
Get social:

if your search marketing company is providing content, make sure you share it across social channels

Partner with the agency:

discuss with your agency the latest product launches, new service offerings, and upcoming event information pertaining to your business or industry to help them provide the best content on your site

Remember results don't happen overnight:

unlike Paid Advertising, SEO is an ongoing process and results take time – consider utilizing AdWords or another Pay Per Click service while you are building your website rankings

Ask questions:

your agency is there to help you understand the services they provide so don't be afraid to speak up and ask if you are unsure of what is happening with your campaign at any point in time
Why Every Business Needs Ongoing SEO Services
When it comes to outsourcing digital marketing, selecting the right agency is extremely important – remember, your online reputation is at stake! Once you've selected your agency, they will likely host an onboarding meeting with you to go over their processes. This is another great opportunity to ask questions about the services they provide, get information about deadlines pertaining to your campaign, and help them get to know your industry and your marketing goals.
Organically offers a free website consultation. If you have any questions about digital marketing, we're here to help. We're proud of our services, our transparent reporting, and most of all, the results we've earned our clients!  Use our chat feature to ask us for your website analysis today!
By Amara Young